*Site is Under Maintenance*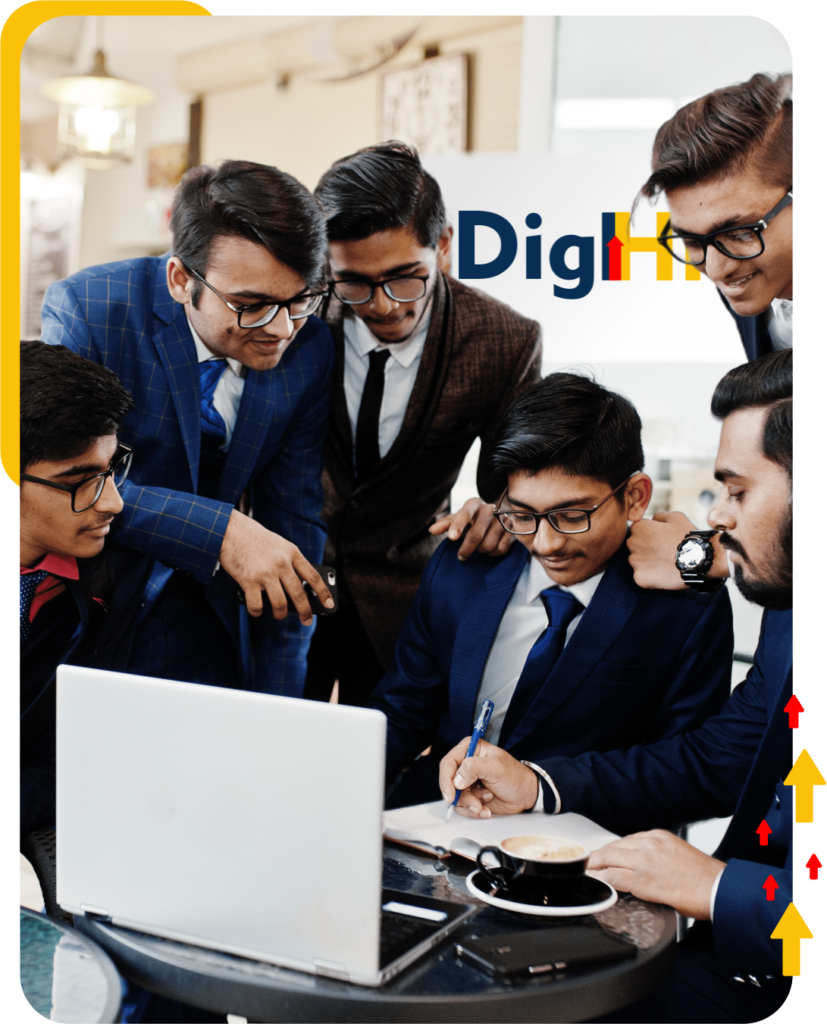 Success with DigiHite's Proven Marketing and Web Development Expertise!
*Site is Under Maintenance*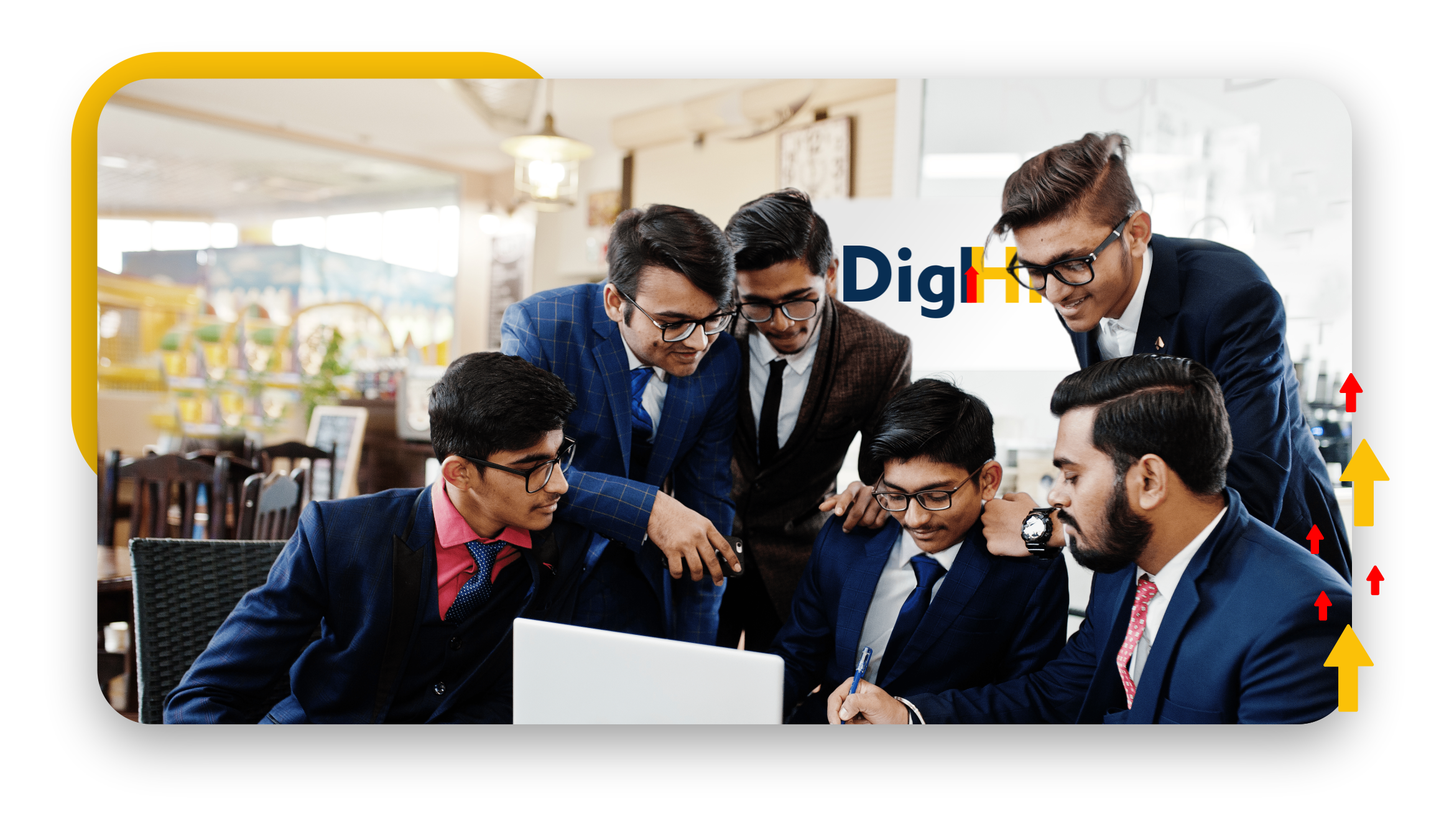 Web Development
Graphic Design
Digital Marketing Strategy
Your Digital Marketing Consultant
Digital Marketing, Graphic Design, and Web Development are the foundation of a successful online business. We provide businesses with the necessary tools to succeed online. We are a full-service digital marketing agency that specializes in providing businesses with cutting-edge digital marketing solutions. From SEO and PPC to social media and email marketing, we have the experience and knowledge to help your business grow online.In addition to our digital marketing services, we also offer expert graphic design and web development services. Our team of designers and developers can create a custom website that is tailored to your specific business needs and goals. Whether you need a new website or want to redesign your existing one, we can help!
Web Development

Graphic Design

Digital Marketing Strategy
The Best Strategy. The Best Results.
DigiHIte is a leading provider of digital marketing and web development services that can help your business thrive in today's competitive digital landscape. Our team of experts is dedicated to crafting tailored solutions that help you maximize your online potential and achieve your business goals. From custom website development to targeted digital marketing strategies, we have the expertise and experience to deliver results that exceed your expectations. Partner with us and take your business to the next level of digital excellence.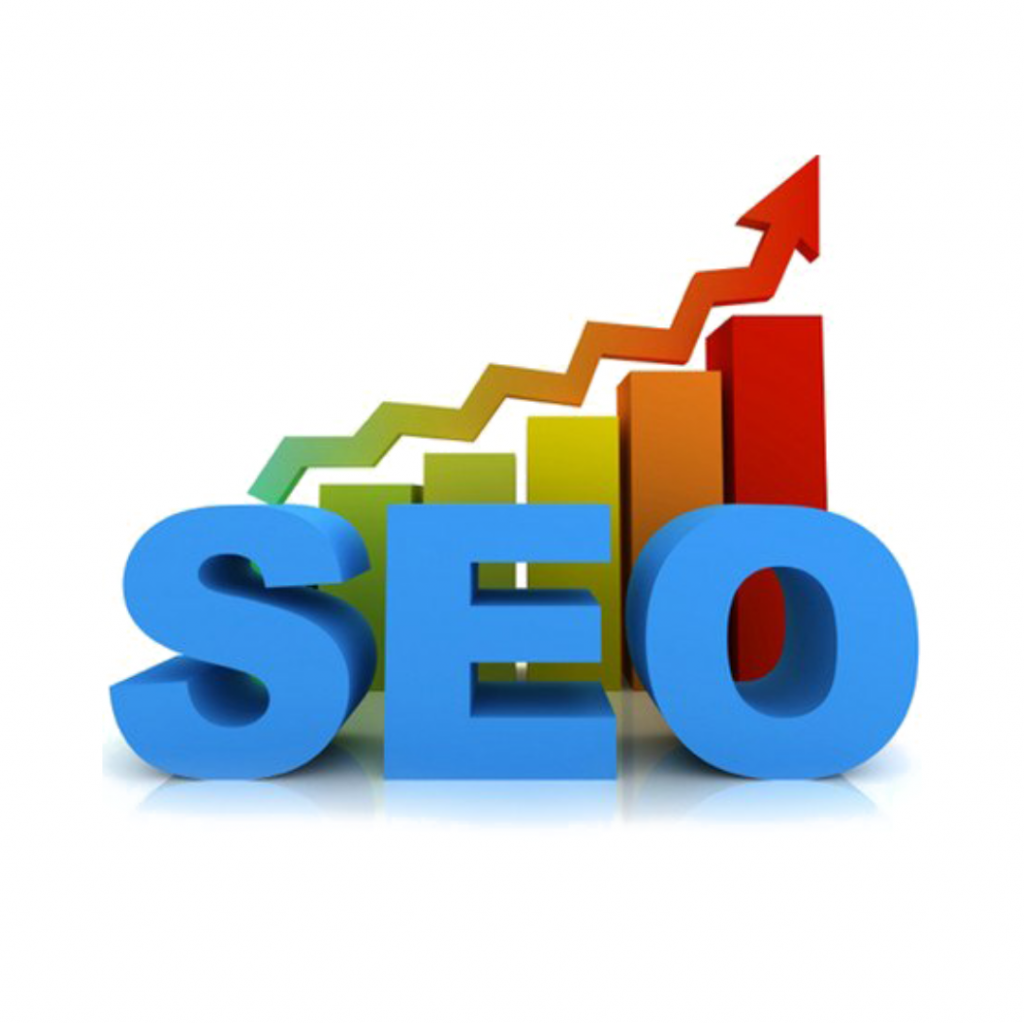 SEO (Seach Engine Optimizatation)
Digihite offers an all-in-one Search Engine Optimization solution that will help you boost your website's visibility and organic traffic.
Google Ads (Search Engine Marketing)
We'll help you to create relevant and targeted ads that will attract the right audience to your website.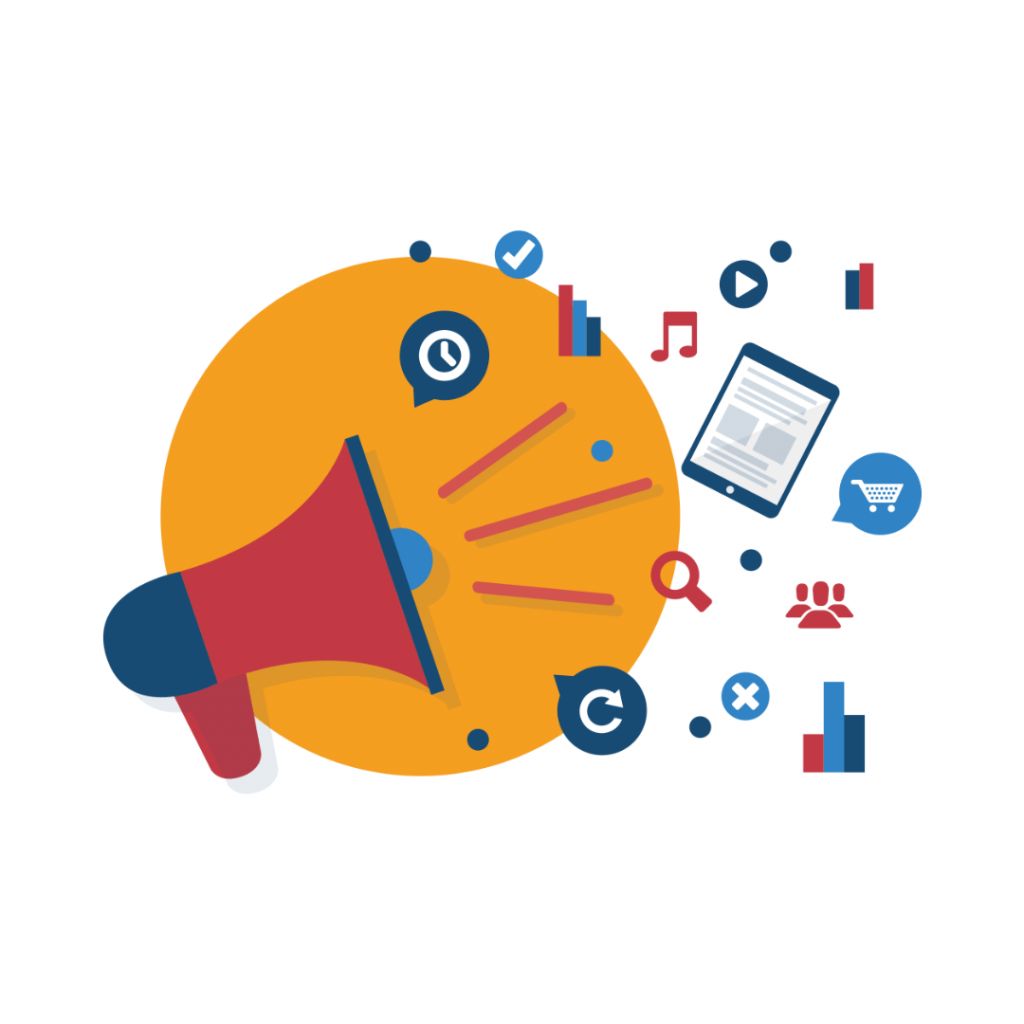 Social Media Management & Advertising
We'll help you grow your follower base, create engaging content, and run ads that drive traffic and sales.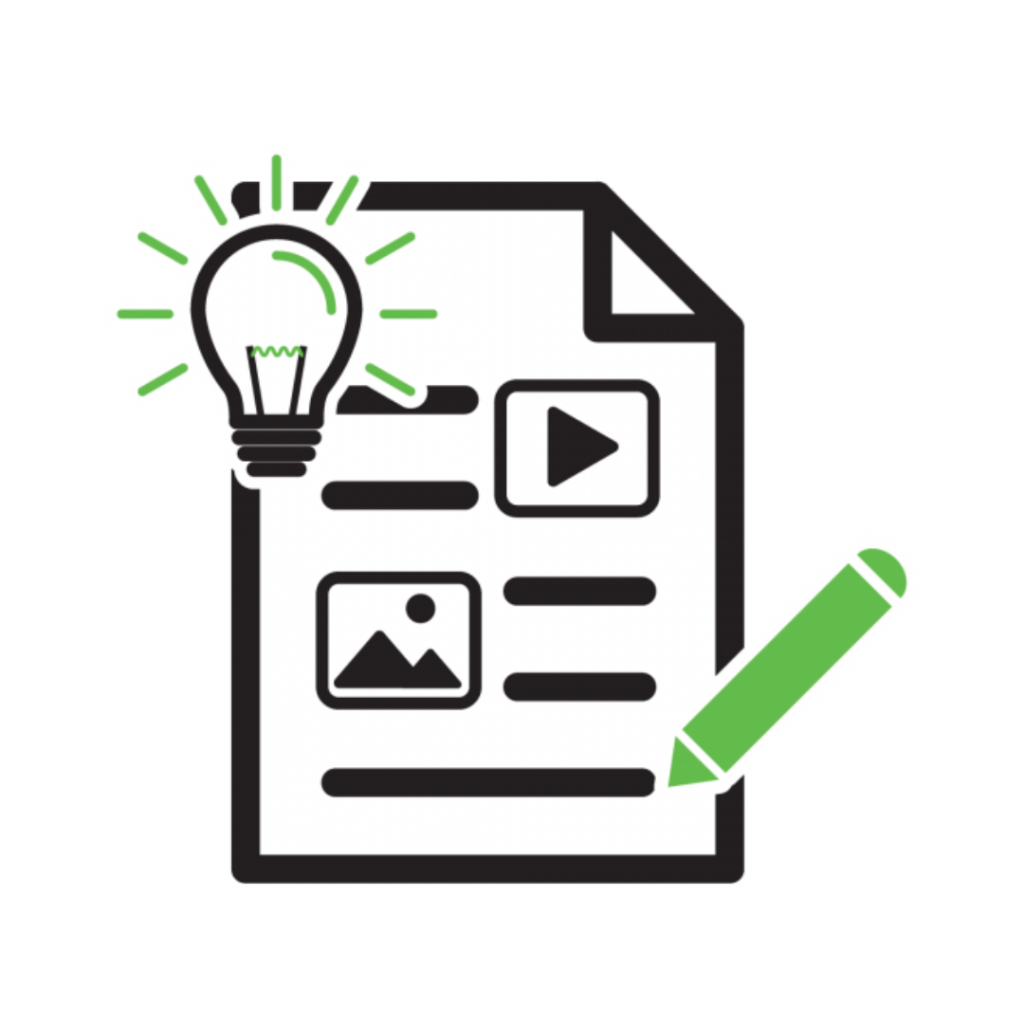 We specialize in content marketing and blog writing. We can help you to find what is the best strategy for your business, create an attractive design, maximize SEO and generate new leads.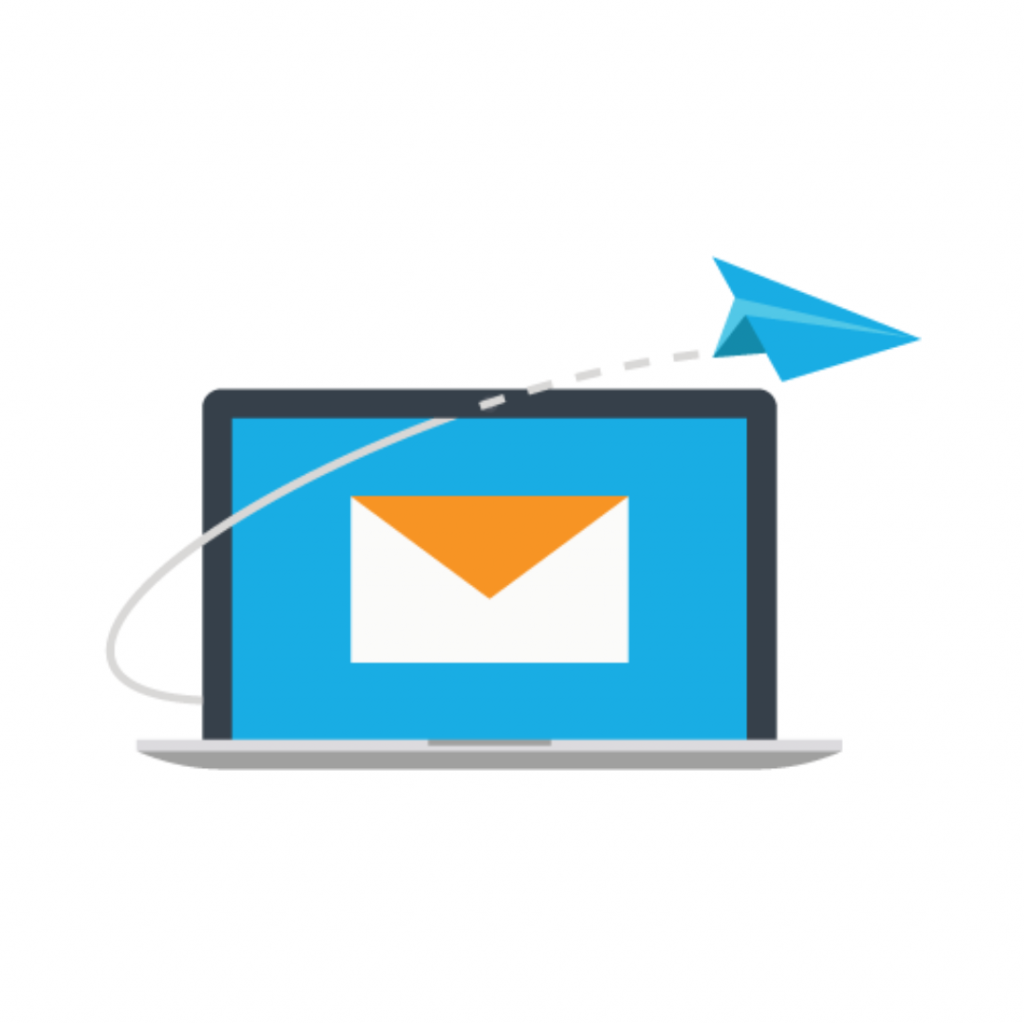 Digihite Email Marketing Service is the perfect solution for businesses who want to send engaging email campaigns to their customers.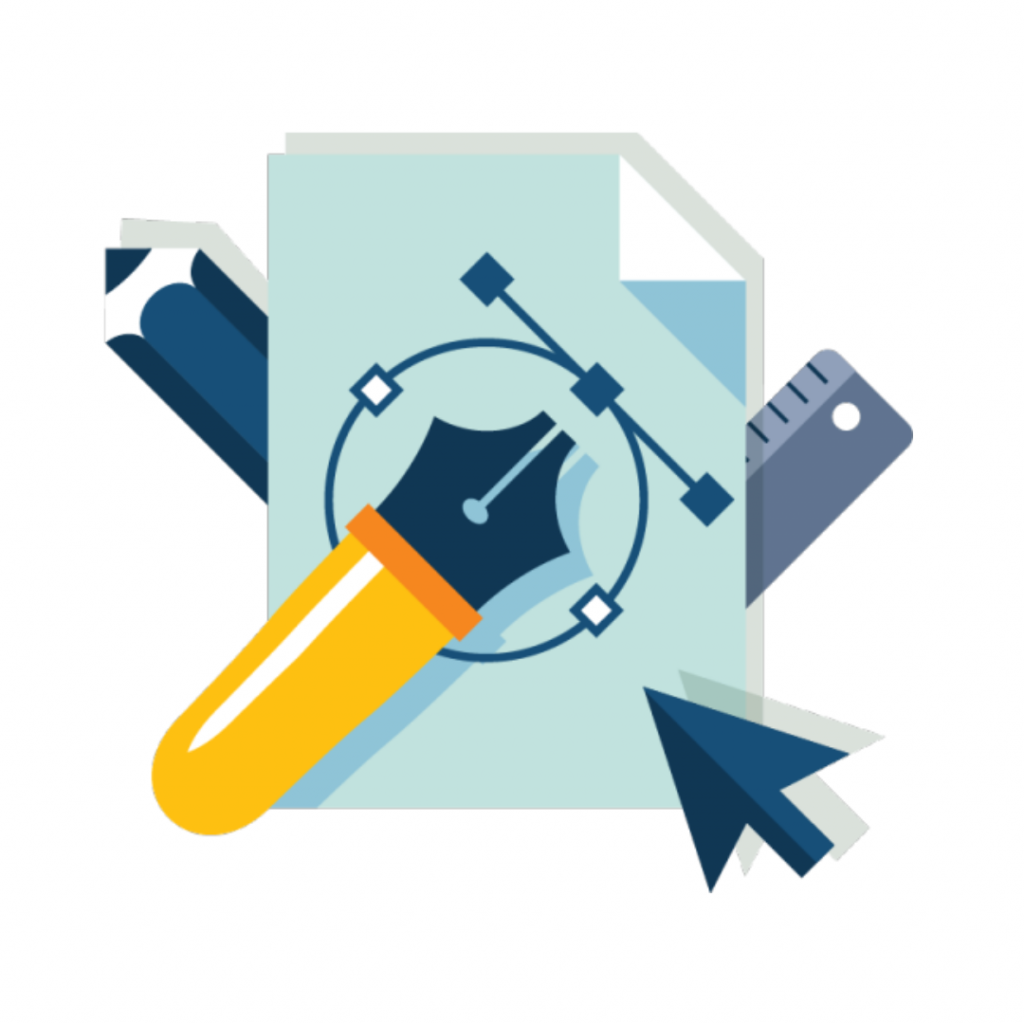 At DigiHite, our in-house design team works hand-in-hand with you to create the perfect design. From branding and identity to web design and illustration, we're ready to bring your ideas to life.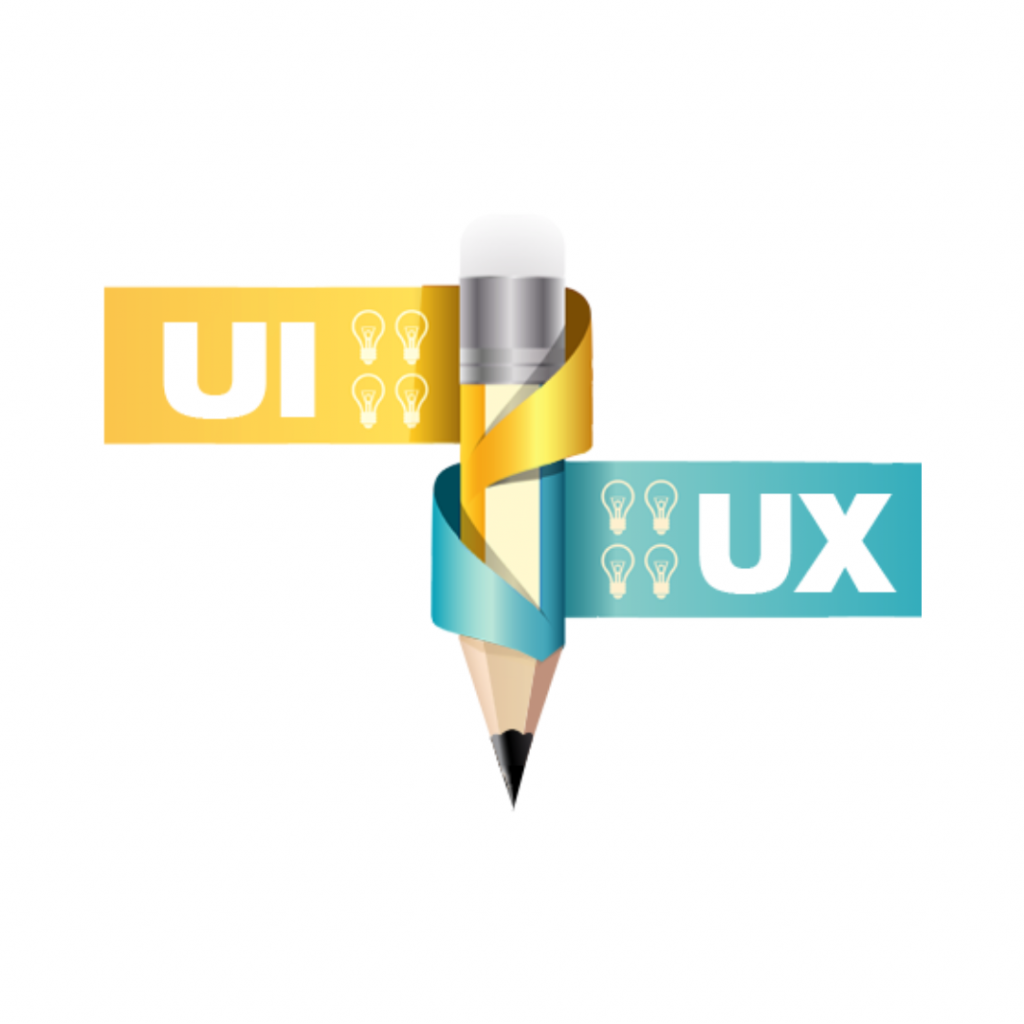 We will always go the extra mile to exceed our clients' expectations and help them reach their goals.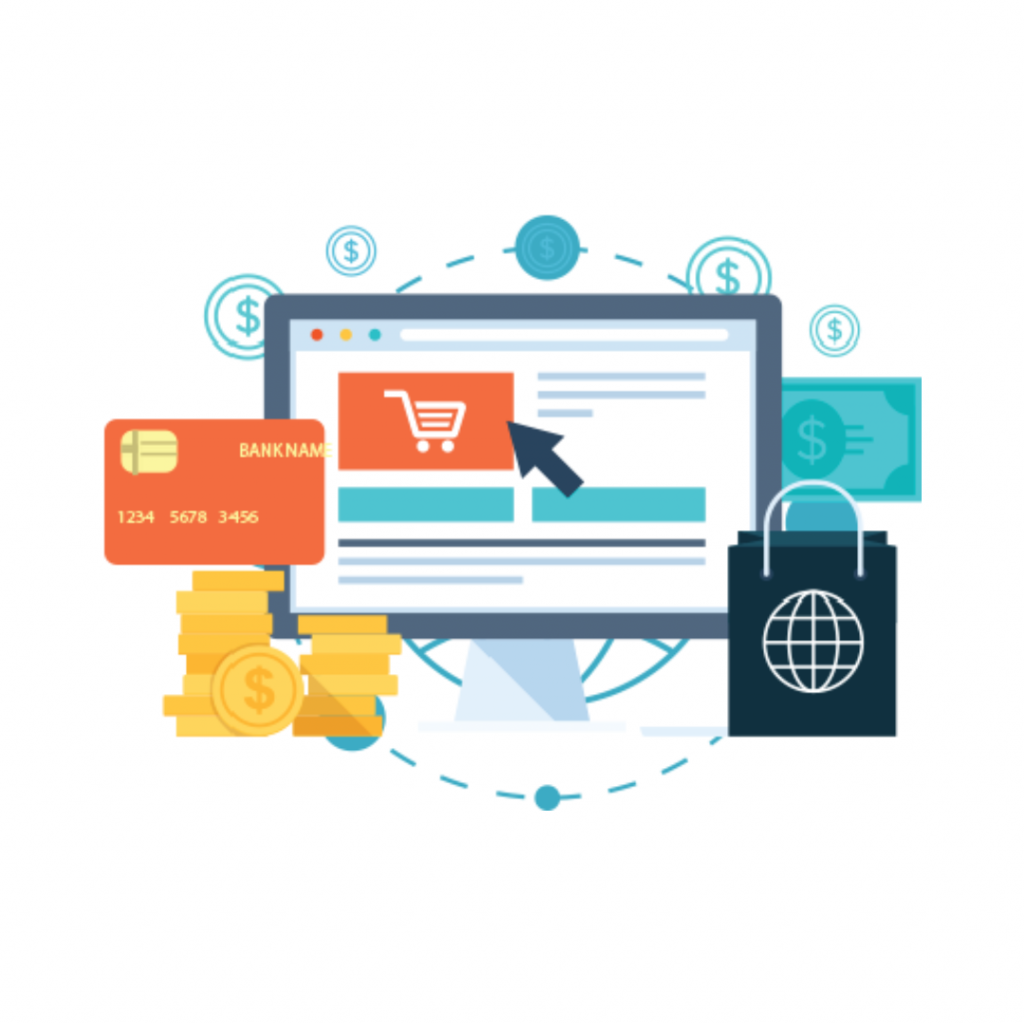 DigiHite is a leading ecommerce website development company. We help businesses increase their online sales by providing them with beautiful, user-friendly, and effective ecommerce websites.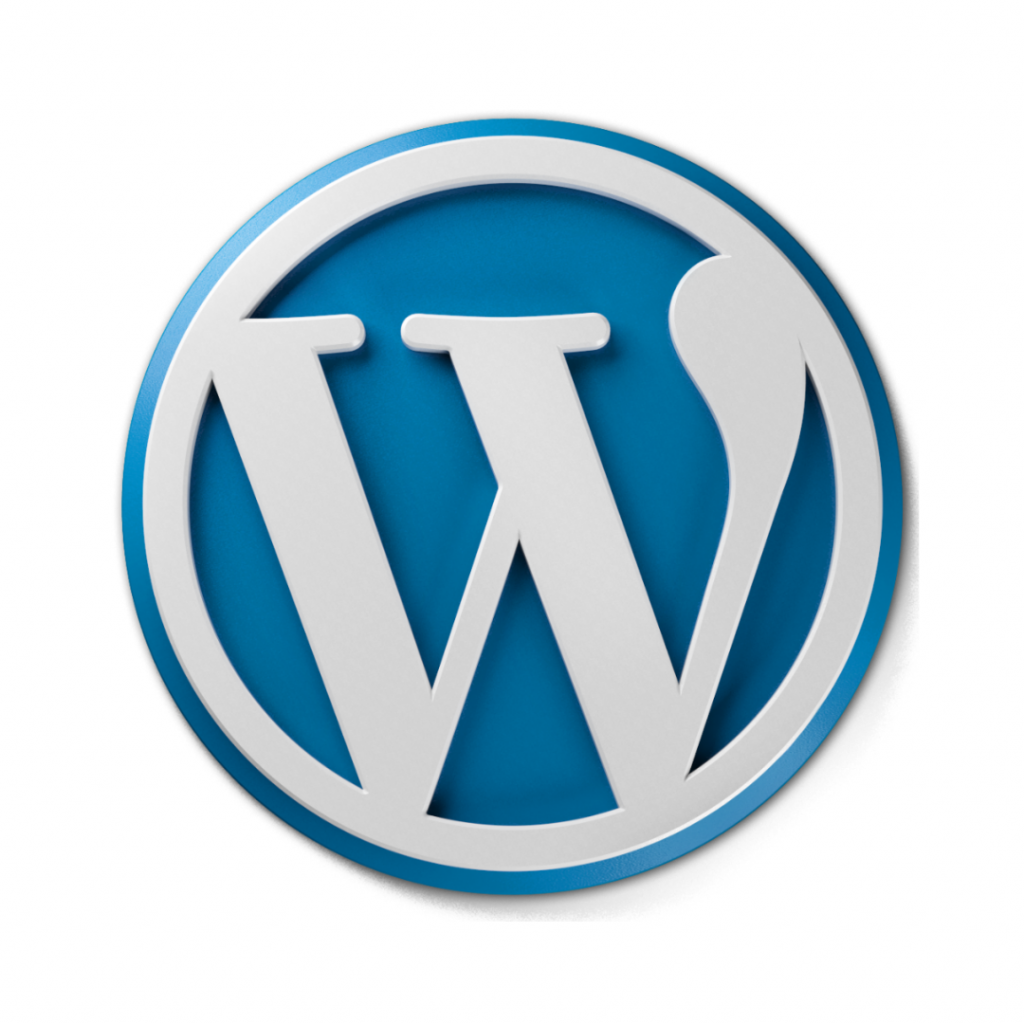 With years of experience in wordpress website development, DigiHite team can create a custom website that is perfect for your business.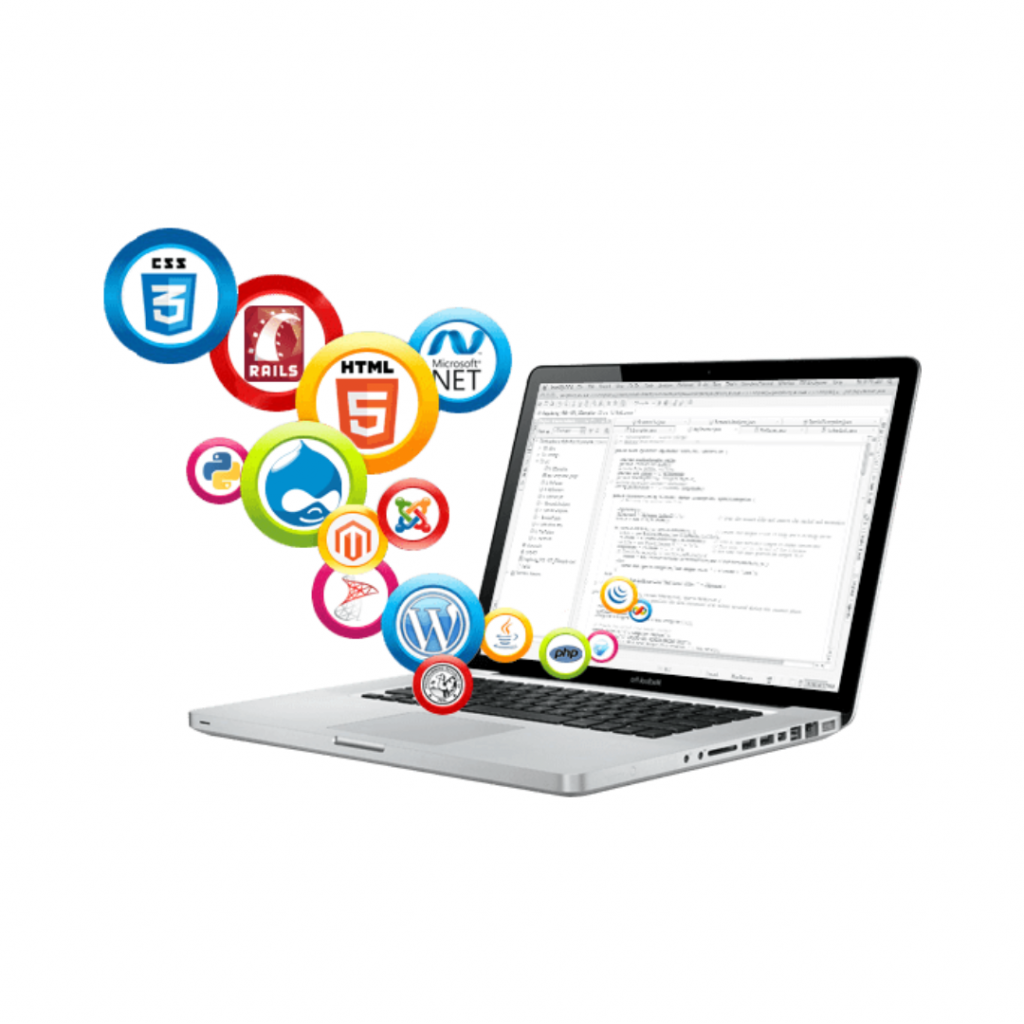 DigiHite is your one-stop shop when it comes to web development services. We have a team of experienced and skilled developers who can create custom websites.
Why DigiHite is the best Digital Marketing Company for your business?
Looking for a digital marketing company to take your business to the next level? Look no further than DigiHite! Our team of expert digital marketers has the skills and experience to help your business succeed online. With a focus on data-driven strategies and cutting-edge techniques, we'll help you achieve your business goals and stand out from the competition. Don't settle for anything less than the best – choose DigiHite for your digital marketing needs.
We're not just a service provider – we're your partner! We're always here to answer any questions and provide guidance when it comes to creating marketing campaigns. Dinesh Yadav
From Uttarakhand
The team at Digihite did an amazing job developing my responsive and user-friendly website. They were able to take my vision and turn it into a reality. I couldn't be happier with the end result. Ajeem Ahmad
From Delhi
Digihite is the best PPC Advertiser company. They have helped me to create successful ad campaigns that have generated a lot of leads and conversions. The team is very professional and knowledgeable about the industry. I would highly recommend their services to anyone looking for a PPC Advertiser. Rohit Thakur
From Mumbai
If you're in need of a responsive and user-friendly website, Digihite is the development company for you. Their developers are experienced in a variety of programming languages and can create a website tailored to your specific needs. I highly recommend Digihite if you're looking for a reliable web development company. Ruhi Chauhan
Form Pune
Digihite is a web development company that creates responsive and user-friendly websites. I have worked with Digihite on several occasions and I have always been impressed with their work. their customer service is excellent. I highly recommend Digihite to anyone who needs a website designed or redesigned.